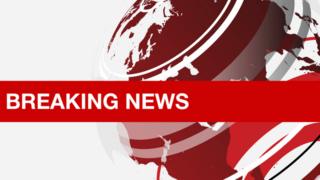 Belgian political leaders have reached a consensus in support of the Ceta trade deal between the EU and Canada, Prime Minister Charles Michel has said.
He said "an agreement" was found after the latest round of negotiations with Belgium's French-speaking communities who have held up the deal.
A signing ceremony on Thursday was cancelled after the region of Wallonia vetoed it.
A Belgian deal would still have to be approved by the other 27 EU members.
It took seven years to negotiate Ceta, the EU's most ambitious trade deal yet.
Belgians break EU-Canada deal deadlock